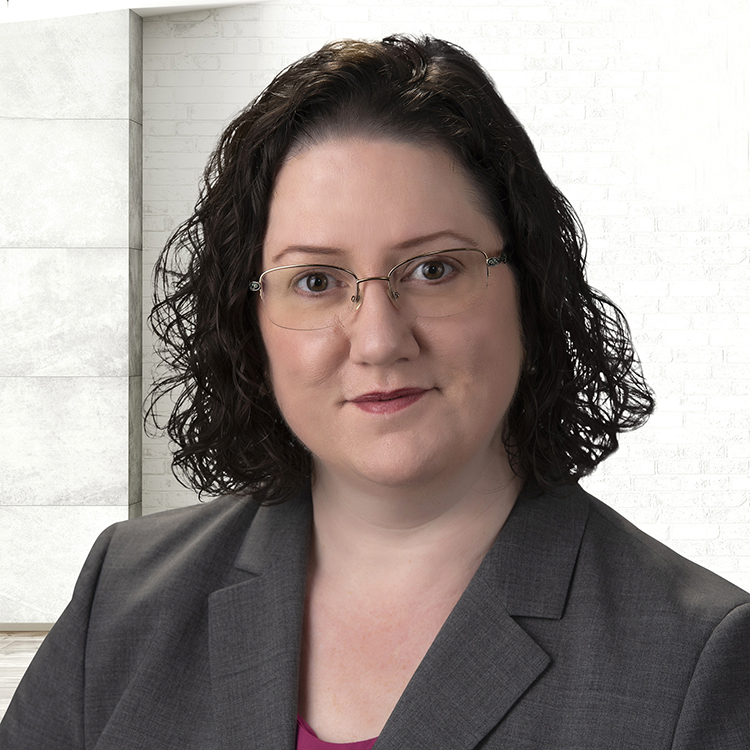 Tracie Coop
General Counsel
As General Counsel, Tracie Coop is responsible for the legal aspects of the company's operations, strategic objectives and corporate activities. She leads the Nottingham legal team, working closely with clients, the various investment trust boards, trust counsel, and the SEC to provide regulatory support and guidance in matters related to the oversight and management of mutual funds.
Tracie has over 20 years of 1940 Act mutual fund legal experience. Prior to joining the Nottingham team, Tracie provided legal regulatory services to clients at one of the industry's largest service providers. In addition to her 10 years at this large service provider, she also provided in-house counsel on mutual fund related matters at Natixis Asset Management Advisors and Santander Asset Management USA. Tracie earned a bachelor's degree from Vanderbilt University, a Juris Doctorate from Suffolk University Law School and a Master of Laws in Banking and Financial Law from Boston University School of Law. She is a member of the Massachusetts State Bar.
Though born in Alabama, Tracie has spent her entire career in Boston, Massachusetts and is delighted to be closer to her roots and to warmer temps.