The Nottingham Difference
Financial technology engine behind your pooled investment vehicles
EXPERTISE ON THE BACK END TO OPERATE YOUR STRUCTURE IN THE MOST COST EFFECTIVE AND EFFICIENT MANNER.
CONSULTATIVE APPROACH ON THE FRONT END TO HELP YOU DETERMINE THE BEST POOLED INVESTMENT STRUCTURE FOR YOUR SITUATION.
After completing the first ever multi-class open end mutual fund to ETF conversion in early 2021, Nottingham got together to speak with Greg Rutherford (Founder of Adaptive Investments), Terry Davis (Shareholder with global law firm Greenberg Traurig), and Pete McCabe (COO of Nottingham) to get their thoughts and insights on the conversion.
Whether you want to market your strategy to a wider or different target client, or you want to combine accounts for efficiency, there are many options for pooling investment assets. Your solution might be a(n):
Exchange Traded Fund (ETF)
Open-end mutual fund (40 Act)
Closed-end interval fund
Private investment fund (non-registered or hedge fund)
Collective Investment Trust
Local Government Investment Pool
Foundation or endowment exempt investment pool
Nottingham avoids presuming that one size fits all. Rather, we listen first and then suggest which vehicle will best meet your needs. Consultative problem-solving backed by more than three decades of experience is the Nottingham difference.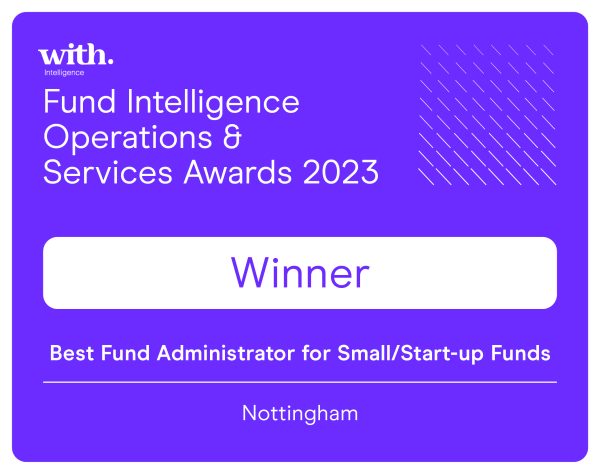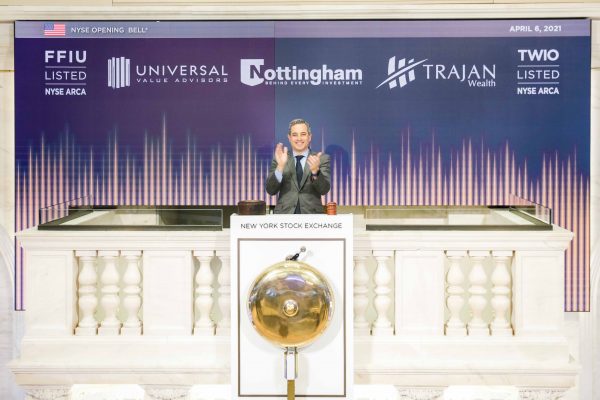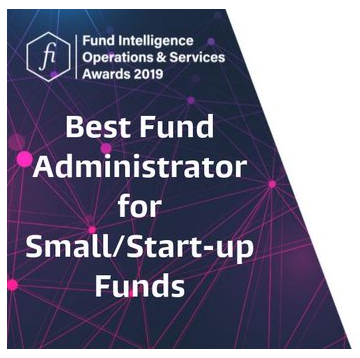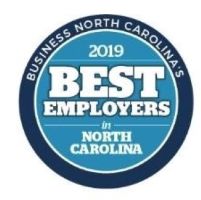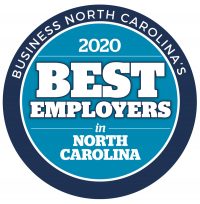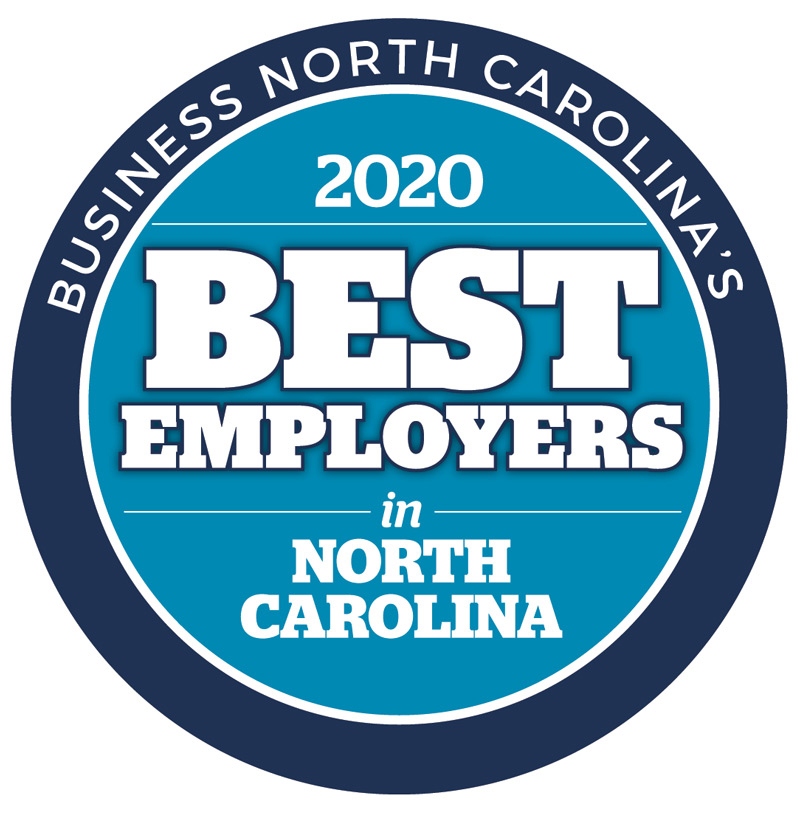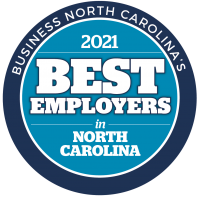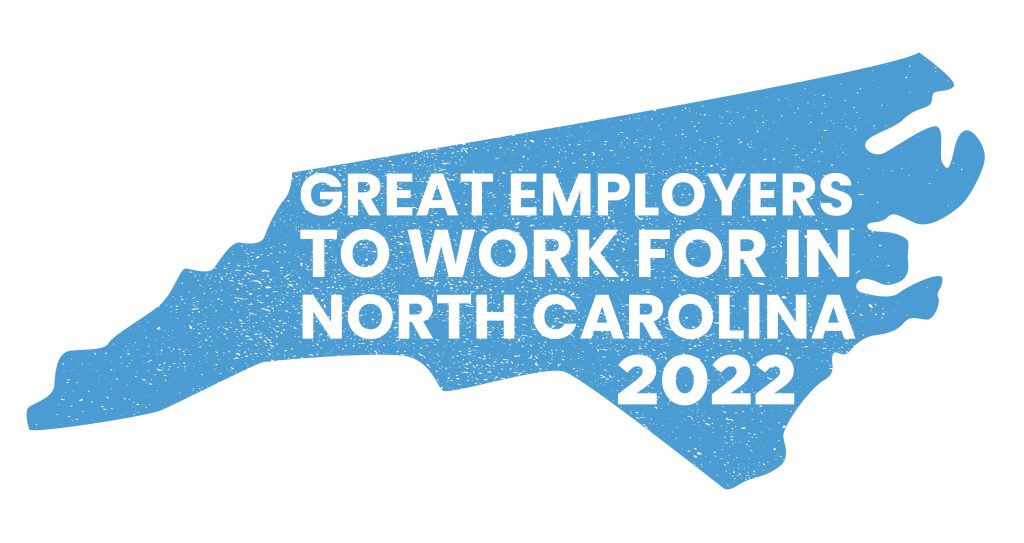 Nottingham
Interval funds are closed-end managed investment companies registered under the Investment Company Act of 1940 that rely on Rule 23c-3
Nottingham
As the compliance date for the Advisers Act Rule 206(4)-1 (Marketing Rule) quickly approaches, the SEC has issued an alert
Nottingham
Nottingham has been included in the Best Companies Group list of Great Employers in North Carolina again this year – and
Have a question about pooled investments? Ready to get started?
Are you looking for a partner to help you take your fund business to the next level?
Our thirty-plus years of fund consulting and administration experience provides the resources you need for fund structure design and cutting-edge fund administration technology. We avoid cookie-cutter solutions, listening first and advising second.