Product Development
Legal organization of a new retail mutual fund or a non-registered investment vehicle can be time consuming and expensive, with many opportunities for stumbles. Retaining a law firm to handle the process start to finish unassisted by a fund administrator can triple the cost. Nottingham has shepherded the organization process for over 250 funds using various fund structures according to the client's needs. Our in-house legal, compliance and regulatory expertise can save you time, money and perhaps most important, missteps in the process. Our specialty is the consultative organization of investment products.
The Process
Nottingham's product development process begins with an extensive consultation during which we dive into your goals and expectations for a new product. We start by looking at investment strategy, instruments that will be utilized, and target markets. Through a series of time-tested questions, we help the client determine what investment fund structure is most appropriate to meet the stated goals and expectations. These questions serve a dual purpose as they also provide the framework for the fund's disclosure documents.
Our in-house legal team will work with the client to prepare draft documents, which are submitted to outside legal counsel for review. Final submission of the disclosure documents to the appropriate regulating authority marks the beginning of a waiting period during which much "behind the scenes" work takes place. We can help you define and begin to implement a marketing approach and kick off conversation and negotiation with and on broker-dealer platforms. Other tasks for completion prior to launch include, but are certainly not limited to:
Document revisions to include final comments/changes from the SEC
Establish custody account
Obtain CUSIPs and Nasdaq symbol(s)
Blue Sky registration
Manage execution of selling and platform distribution agreements
File post-effective with SEC
For ETFs, the process is essentially the same. Nottingham also coordinates and manages:
Establishing ETF(s) on an Exchange
Securing Lead Market Maker
Establishing agreements with Authorized Participants (APs), and, as applicable, index
Assistance with service provider contract negotiations, including Auditor and iOPV agent
Trust Solutions
Nottingham works with prospects who see the potential in working in a Series Trust environment, those who wish to organize their own Trust, or fund families that are currently in another series trust but are looking for a more cost efficient or relationship-oriented opportunity.
There are pros and cons for each fund structure, which we can talk you through. A general comparison of the two structures can be found here. The registration process for a new fund product is generally the same, however, a new Trust will likely take slightly longer for the SEC to recognize.
Learn more about Nottingham's private-label ETF services.
In light of the SEC's ETF Rule 6c-11, can a private-label provider still be a value-add?  We believe so. This podcast explains why.
Create or Convert Your Fund Structure Today
If you are considering migrating your fund from one series trust to another, converting your fund structure from a mutual fund to an ETF, or simply changing administrators, we can help. Our dedicated team will work to ensure a transition that is both seamless to your investors and economical for your firm with the end goal being a more responsive, transparent, efficient experience.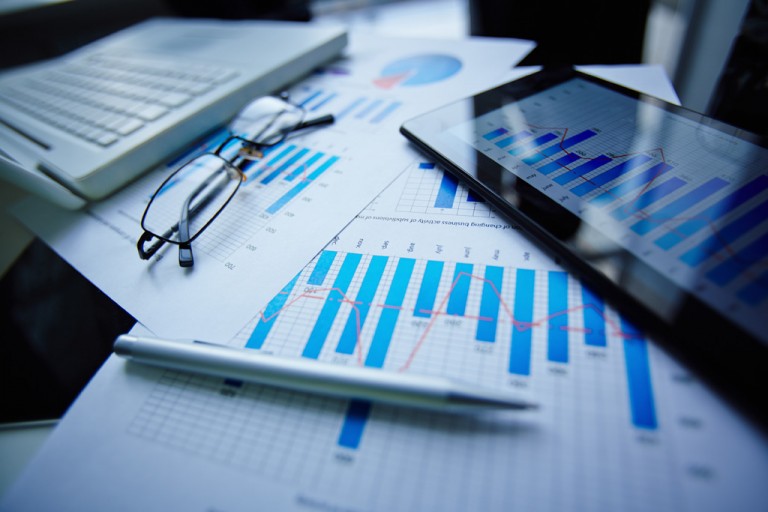 Nottingham
After completing the first ever multi-class open end mutual fund to ETF conversion in early 2021, Nottingham got together to speak with Greg Rutherford (Founder of Adaptive Investments), Terry Davis (Shareholder with global law firm Greenberg Traurig), and Pete McCabe (COO
Nottingham
Interval funds are closed-end managed investment companies registered under the Investment Company Act of 1940 that rely on Rule 23c-3 to periodically offer to repurchase shares at NAV from shareholders at predetermined intervals. Tender offer
Nottingham
As the compliance date for the Advisers Act Rule 206(4)-1 (Marketing Rule) quickly approaches, the SEC has issued an alert outlining key areas of focus. Are you ready? Learn more here.