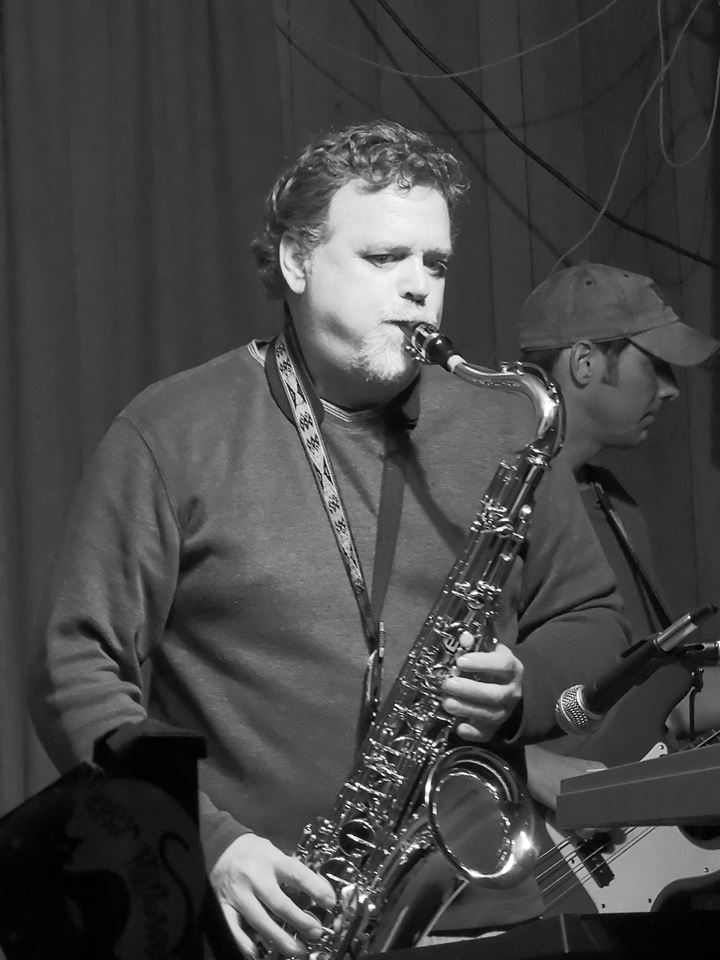 Our employees are the driving force behind what makes Nottingham great. Without them, we couldn't provide the services that we do to make our clients' lives easier. One of the most important facets of our business is the technology side and the people who help run it. In this employee spotlight, we'll introduce you to the brains behind all that tech: Jeff Myers, our Executive Vice President of Technology.
Jeff wasn't always a tech guy – in fact, his college didn't even have a single computer! He studied music education instead.
After college, he quickly joined the United States Air Force, where he became a digital flight simulator technician and worked on mainframe computers, his first real exposure to coding and computer science. After four years, he moved on and started working for a retired pilot, becoming a UNIX expert in the process.
By the 1990s, Jeff had helped a former client start a web development company. It was through this company that he would eventually meet Nottingham, where he has been since 2001.
In the 17 years he's worked with us, a lot has changed. When Jeff started, he was hired specifically to write code. The company had one server and Jeff worked pretty much alone in his department, focusing on building the core product that would become the bedrock of Nottingham's technology.
Today, he manages a team of programmers, splitting his time 50/50 between management and coding. The company has since expanded to 20 servers, now with everything virtualized in a private cloud environment, with backups replicated on a hosting provider. Jeff helped lead that transition and also designed and developed the disaster recovery program.
Additionally, Jeff and his team focus on building and adding to the technology that he first implemented 17 years ago. Now, they primarily focus on the value add – anything that can help make our clients' lives easier and more efficient. The largest part of this is the development of customized computer systems. Jeff and his team use multiple underlying systems to develop one completely integrated system in one central location tailored specifically to each of our clients.
Outside of work, Jeff has carried on his love of music. He can still be found playing in a number of bands across the area, typically on the keyboard, guitar, or saxophone. His favorite genres are jazz and jazz/rock fusion, though he's played everything from R&B, to country, to concert music with the local community college.