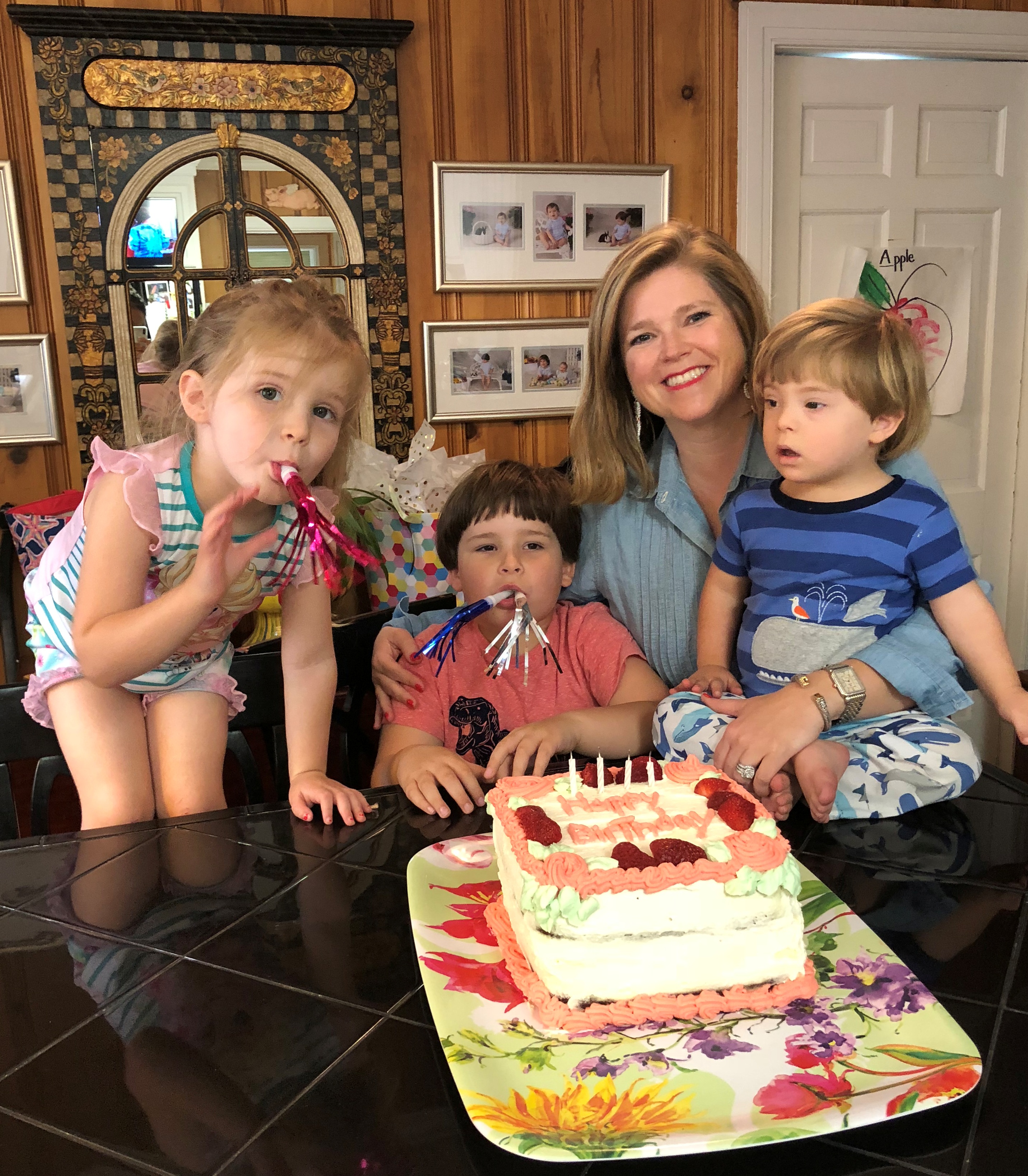 At Nottingham we believe in creating an environment where employees have every opportunity to expand their horizons and try new roles to see where they thrive. Case in point – in this employee spotlight, we introduce you to Greyson Davis, Director of Client Relationships at Nottingham.
Greyson has worn many hats during her 17 years with Nottingham. She began her career with us straight out of college, and very quickly became a standout member of the fund accounting team. There she put her attention to detail to work by meticulously "crunching the numbers" and identifying strategic financial opportunities on behalf of Nottingham's clients. She spent 11 years in the Fund Accounting group, with several years as head of the FA team before transitioning into a more client-facing role.
In her current position, Greyson serves as a liaison between clients and each of the departments within Nottingham. She is instrumental in handling the intricacies of each fund, including tax compliance, budgeting and reporting needs. She has a very close relationship with Nottingham's clients, and often takes on a role similar to that of air traffic controller – directing each client's question to the appropriate Nottingham expert.
Internally she serves as a problem-solver, monitoring the back end of each fund and addressing potential issues before they escalate. Greyson makes it possible for clients to focus on reaching their goals knowing they have an advocate watching what is going on behind the scenes. Greyson's coworkers have even given her the nickname "bird dog" because of her determination to track things down for clients.
Born and raised in Rocky Mount, NC, Greyson attended Meredith College in Raleigh, where she had the opportunity to study international marketing in London for a semester. When she finished school and began the job hunt, Greyson was immediately drawn to the family atmosphere at Nottingham. She appreciated that it was a smaller-town company with a national footprint and core values that aligned with her own.
17 years later, Greyson's favorite thing about working at Nottingham is that her work still challenges her every day. She enjoys the thrill of racing against the clock to troubleshoot and get things done for clients. At Nottingham, no two days are the same for Greyson.
In the summer you can find Greyson on the beautiful beaches of North Carolina, where she vacations with her family. She grew up spending her summers on the Outer Banks and the Crystal Coast. There she enjoys going for a boat ride, walking around the idyllic small towns on the coast and eating good eastern North Carolina barbecue when possible.
At home, Greyson stays busy with her three children, all under the age of six. She also takes time to stay involved in her community by teaching Sunday school at her local church, serving as a "class mom" at her oldest son's school and staying engaged with the Junior Guild of Rocky Mount. In her spare time, she enjoys boating and deep-sea fishing.